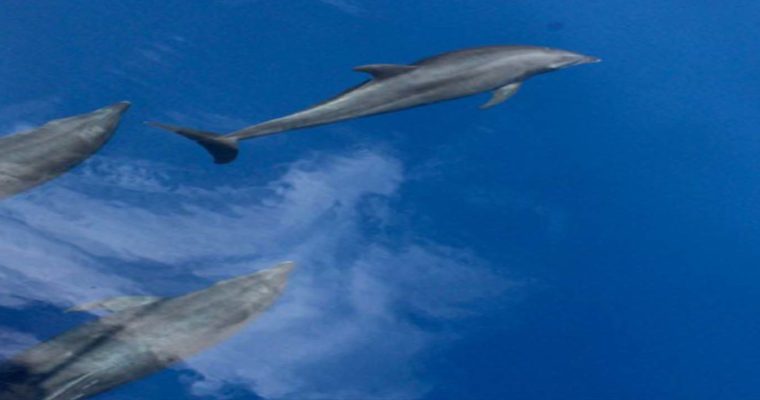 Maybe Palmyra?
We hope you all are having a great Holiday season! We're very excited for a new development in our schedule
Read more.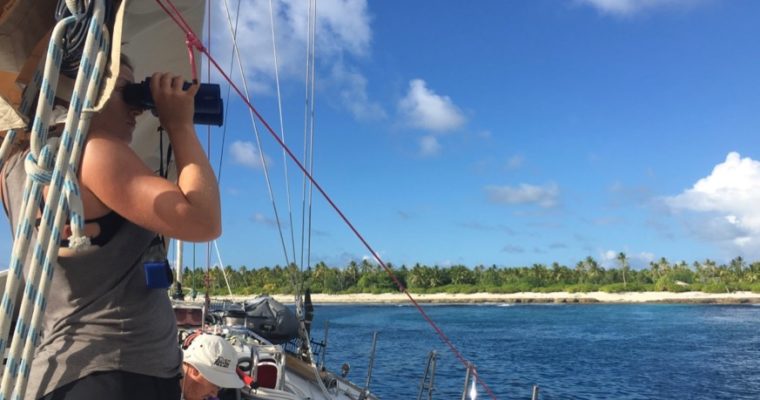 Now Recruiting: 2019 Deckhands – APPLICATIONS CLOSED!
THE APPLICATION PERIOD FOR THESE ROLES IS NOW CLOSED! Pangaea is now recruiting for our deckhand role for the
Read more.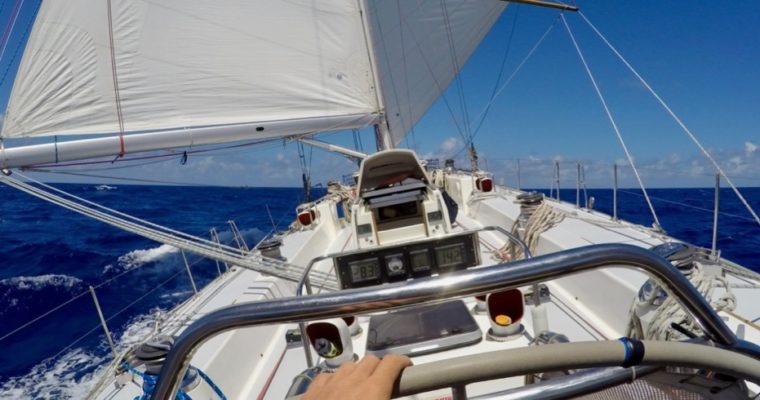 To (not so) absent friends…
The Traditional Toast: The last year has been pretty full-on for us! Since September 2017, Sea Dragon has sailed over
Read more.
A farewell
We're sad to announce that Anita is going to be leaving the Pangaea team this month. Anita joined us two
Read more.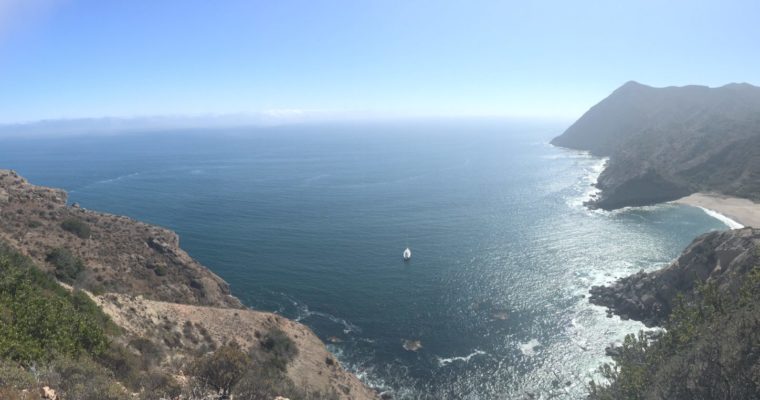 A West Coast Recap
"Alone we can do so little; together we can do so much." Helen Keller. Written by Eric Loss –
Read more.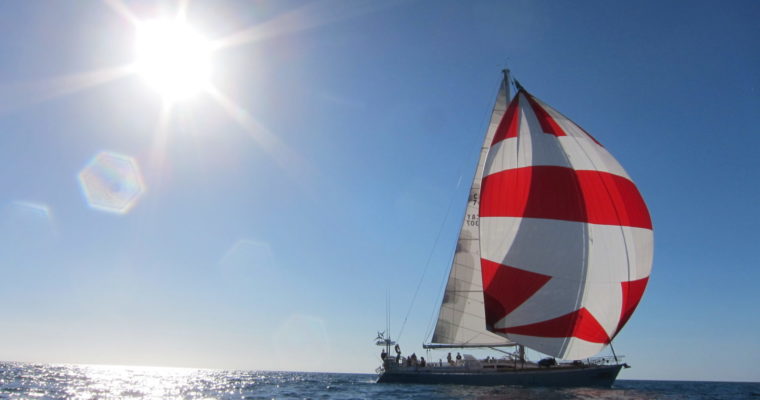 SV Sea Dragon | Pirate Radio- Part2
Nibblets from Underway:From the Bay Area and Beyond by Ally Nobles – Deckhand aboard Sea Dragon. Nibbles is back with
Read more.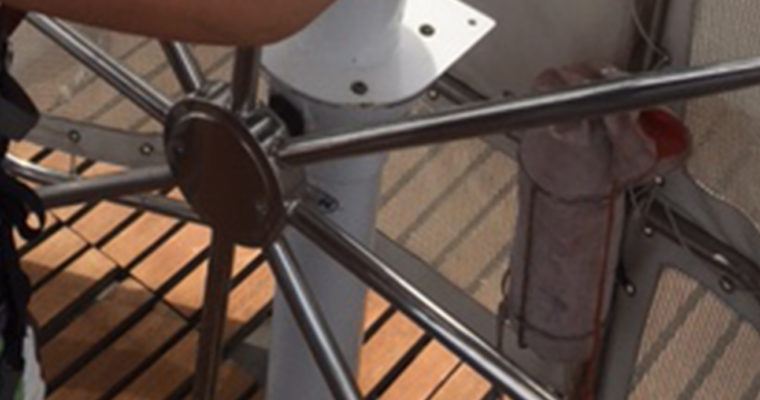 Helm as Home
"Separately there was only wind, water, sail, and hull, but at my hand the four had been given purpose
Read more.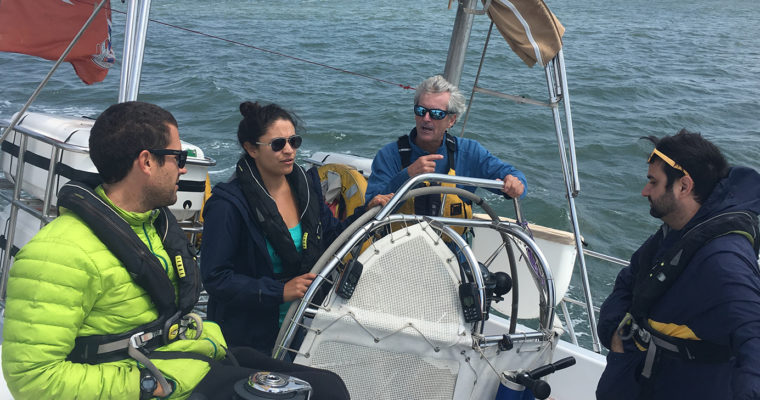 Latitude 38 aboard Sea Dragon | San Francisco
Exploring the World photo & words by John @ Latitude 38 August 27, 2018 – San Francisco Bay
Read more.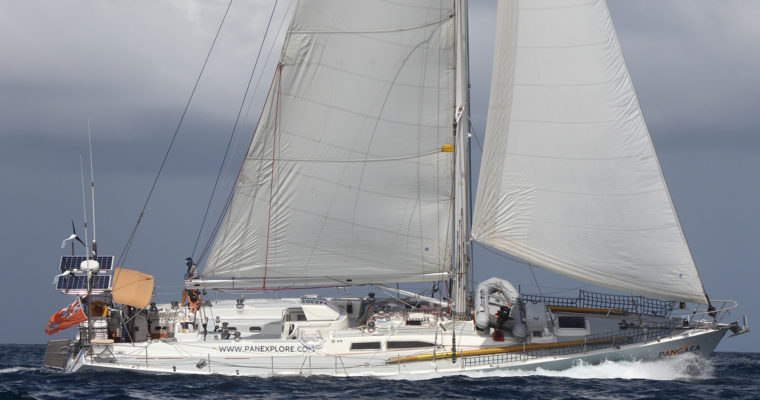 Sea Dragon visits Monterey Bay | Aug 31st – Sept 3rd 2018
Open Tours of Sea Dragon, September 2nd 2018 09.30am to 4.30pm We're excited to be bringing Sea Dragon into Monterey
Read more.